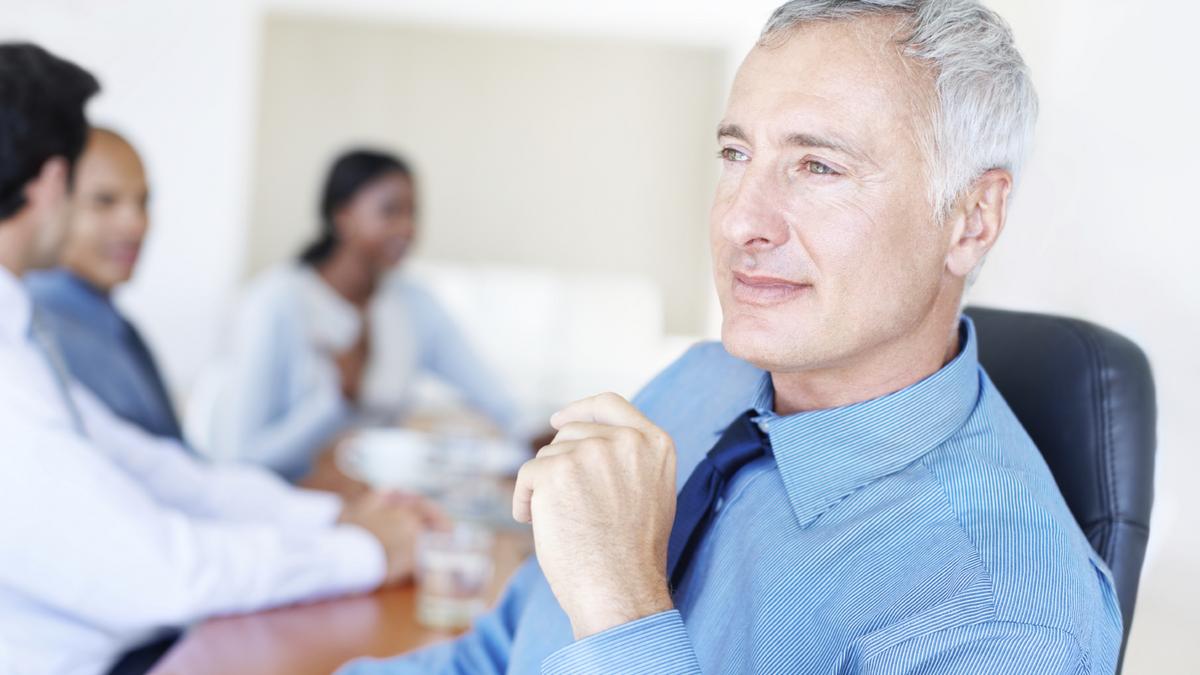 There's a gathering gray storm out there. The latest numbers say that the workforce and its leaders are aging, and fast.
Today there are almost four million more workers age 60 to 64 than there were in 2005. And there are fewer Americans age 20 to 55 working today than in 2005. As of the third quarter of 2015, a third of America's workers are over age 50, according to the Bureau of Labor Statistics, and employees over age 65 outnumber teenage workers.
So, what does all of this mean exactly? Primarily, it means that a sizable group of talented people who have run companies, raised families, and done great things will soon be coming to the end of their formal careers and most likely staring into the abyss of "what's next?